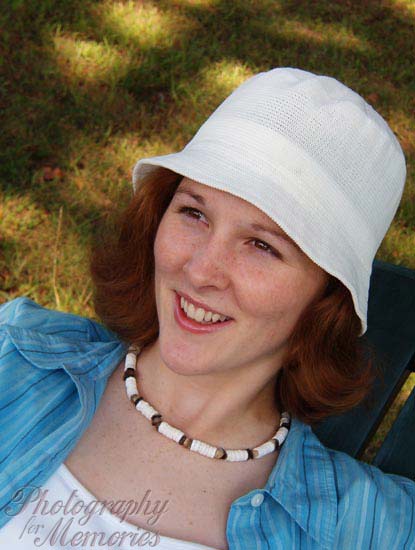 Purchasing Photography
Above, you can navigate to our online stores, or view information about purchasing a custom made album. Below, is a basic pricing guide for our services. With all photography sessions, you will recieve a digital copy of all images with a print release. All sessions also include digitally re-touching of the best images for maximum quality. You can then print as many pictures as you want, where you want, in the sizes you want. If you need help finding a place to print what you need, we can point you towards a number of good online printers that will deliver your images to your door.
Portrait Sessions start at $100 for about an hour of photography in studio. This includes engagement, senior pictures, family pictures, pet portraits, and more.
Sports and other events are much more unique, so there is no standard price for these. Please contact Photography for Memories today to discuss your needs and get a price quote.
Image restoration starts at just $30 for truly amazing restoration work. Have damaged photos restored to usable condition in a digital file you can share.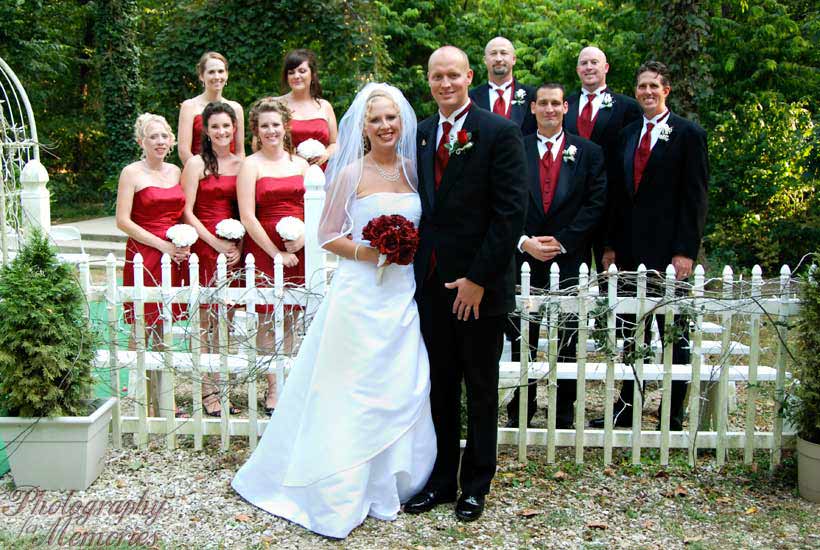 Wedding Photography packages start at $700 for complete coverage with one photographer and go to $1500 for full photography and videography. With even more add-ons available. Look in the wedding section or pricing page for more details on pricing packages and add-ons.
Whether we were there to be your photographer or not, we can take images from any event, or even just a period of time in your life and help you create beautiful albums, great for a coffeetable, gift for parents, or just to remember. See examples in the album section.