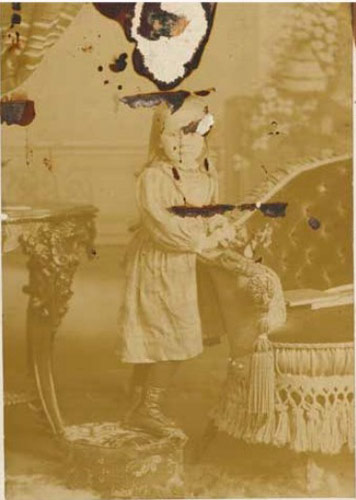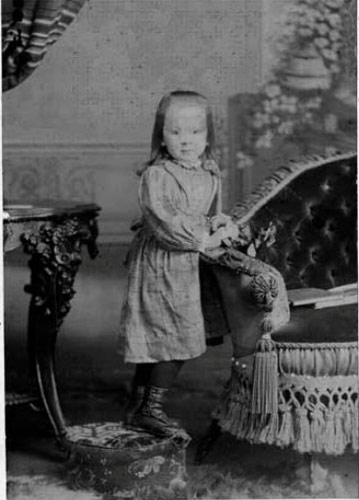 Image Restoration
Photography for memories can restore damaged images to make them look good again!
Water damage, discoloration, burn spots, and more can be carefully removed digitally by using the rest of the image to help fill in the blanks.
We can also provide professional retouching, removing lens flare, reflections in glasses, bad lighting, facial blemishes and other problems in your pictures.
The below military portrait was not only repaired to its original quality but enhanced by having color that was never there added to the image. This digital coloring adds even more character to your images.
Contact us today to discuss your image, and we can begin restoring and enhancing it.